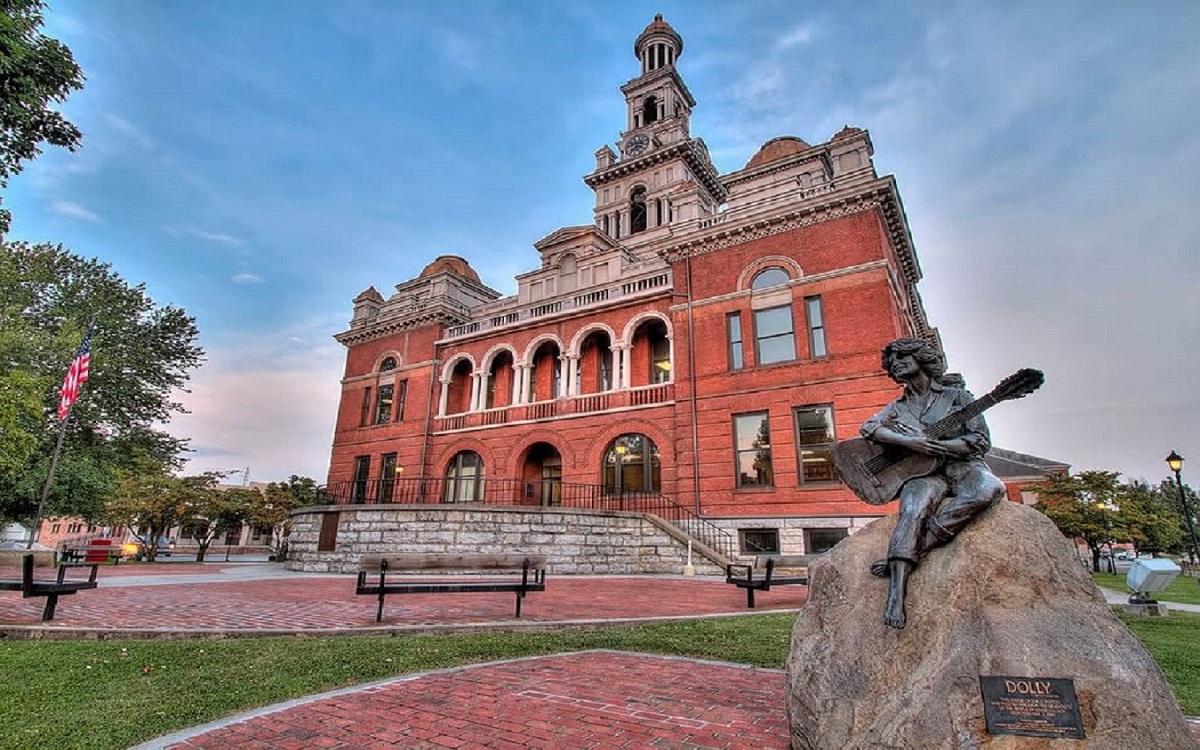 About Us
Training today's leaders for tomorrow's challenges.
Leadership Sevier offers three enriching programs specifically structured for each phase of leadership development and advancement. Established community leaders will benefit from our flagship program, Leadership Sevier. Up-and-coming leaders will receive guidance and knowledge in Leadership Tomorrow. And, aspiring high school students with leadership talents benefit from Smoky Mountain Youth Leadership.
Purpose
Some of Sevier County's most influential members developed the organization in the 1990's. The three programs of Leadership Sevier strive to identify and select current and emerging leaders within the community. It aims to strengthen the knowledge and understanding of the community, its relevant issues and each other through a series of monthly sessions. Participants are challenged and motivated to become more committed to their the community through leadership involvement for the future of Sevier County.
Core Values
Introduce, inform, inspire and involve, these four core values are the foundation for all three leadership courses.
Introduce:
Leadership Sevier provides a forum for people from all walks of life to meet and get to know one another. People will find that they can work together for the common good of Sevier County while networking and building long-lasting professional relationships.
Inform:
People new to the area will learn everything they can experience in Sevier County. Lifelong natives will learn something new about Sevier County and the opportunities it has to offer.
Inspire:
After reflecting on the newly found needs and potential of our county, leaders will receive inspiration for new and innovative ways to advance Sevier County.
Involve:
Leaders will use the connections, information, and inspiration they have received throughout the program to make contributions to the community, businesses, and organizations in Sevier County.
Partners & Sponsors
We have some great companies and organizations from all over Sevier County involved with Leadership Sevier and Leadership Tomorrow. Some of those include Dollywood, Great Smoky Mountains National Park, LeConte Medical Center, Sevier County Bank and more!
The Leadership Sevier Board of Directors and the Leadership Tomorrow Advisory Board gratefully acknowledges the support of our sponsors for their financial support and gifts "in kind".
Leadership Sevier Inc. is a 501(c)3 not-for-profit organization and is registered with the state of Tennessee as a Charitable Organization. The Board of Directors consists of six founding members, six representatives of the last three Leadership Sevier classes, three at-large members, honorary members, and ex officio members.
ADVANCE YOUR LEADERSHIP SKILLS
INTRODUCE. INFORM. INSPIRE. INVOLVE.