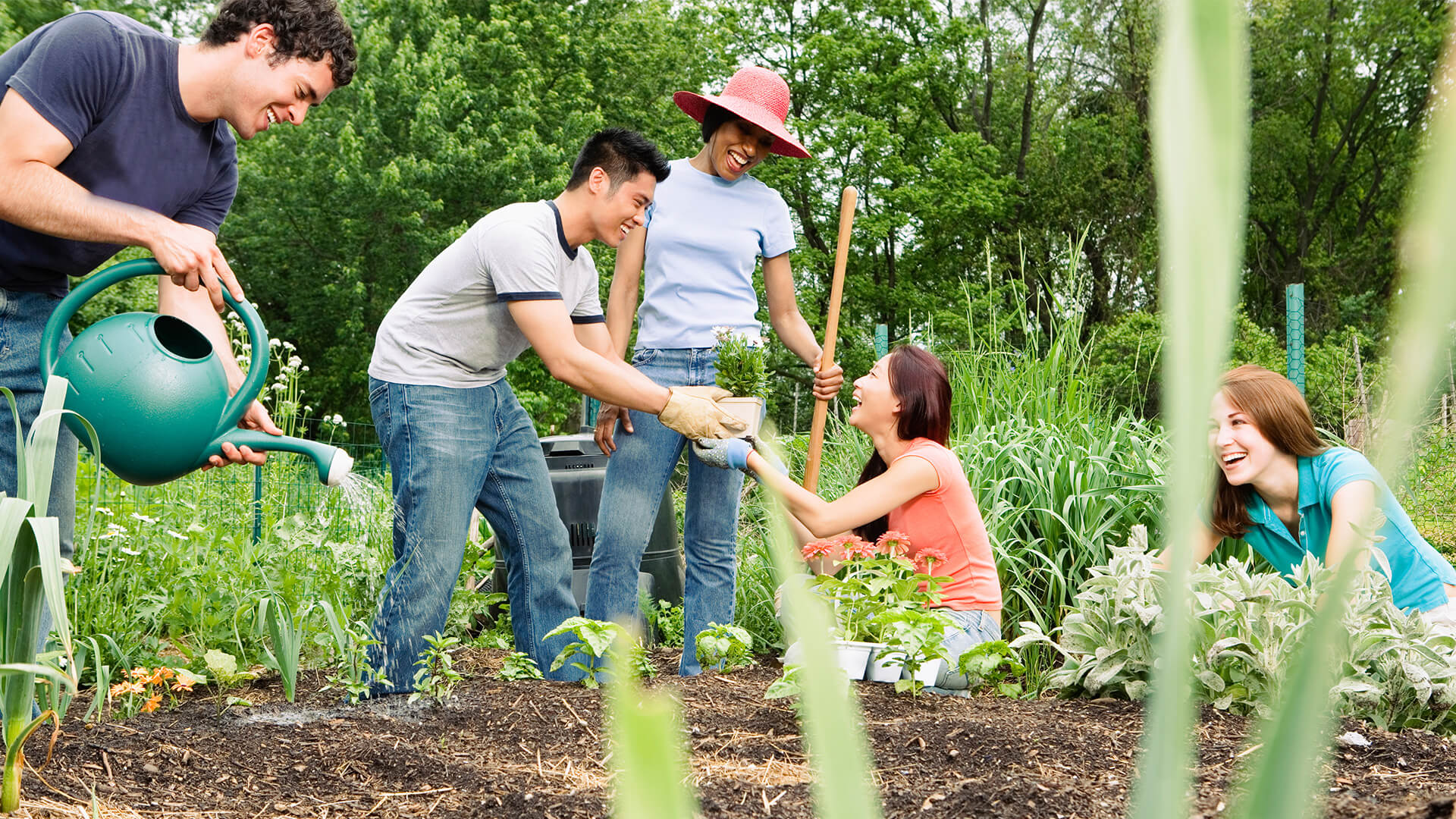 LEADERSHIP TOMORROW
Enhance your natural leadership gifts
Sponsored by Leadership Sevier, Leadership Tomorrow offers focused leadership training and education to young adults. The program provides a forum for young adults to focus on personal growth, enhance leadership skills, establish a network of peers, and develop habits that will benefit themselves and Sevier County.
Leadership responsibilities, personal growth, and community understanding are the focal points of Leadership Tomorrow. In addition, the program focuses on the appreciation of diversity, peer networking, community involvement, and teamwork development.
Coursework and content are built around the principals of Stephen Covey's "Seven Habits of Highly Effective People." The professional development tools found in this book along with Leadership Sevier's emphasis on community trusteeship make this program instrumental in training future leaders in Sevier County.
Who Should Apply
Emerging leaders, entry to middle career position, young adult who would like to increase their leadership and managerial skills will benefit most from Leadership Tomorrow.
Course Objectives
Increase participants' leadership and managerial skills
Develop a greater understanding of themselves
Create personal contacts with peers and community leaders
Recognize and appreciate diverse personality types
Understand and express a greater sense of leadership responsibilities to Sevier County
Grow to become a better citizen, employee and family member
Benefit from opportunities for mentoring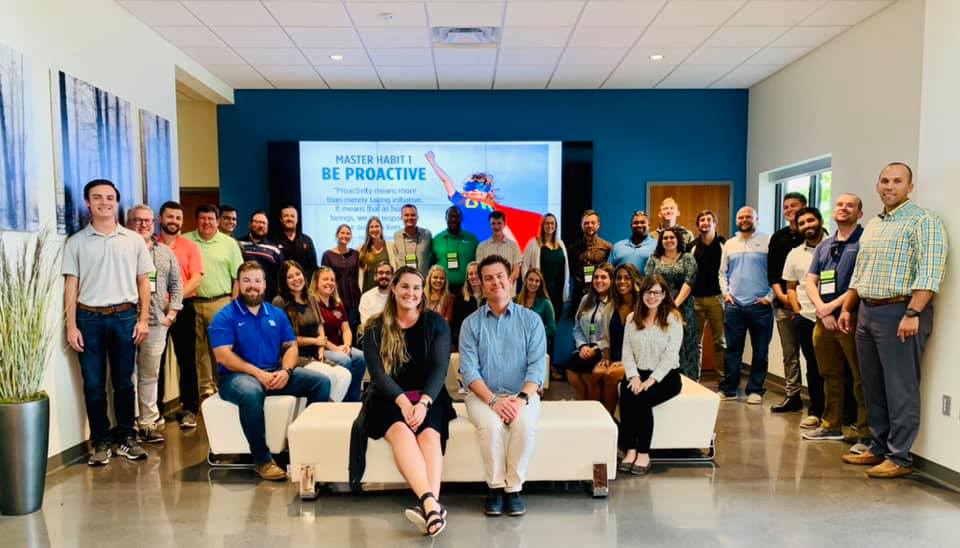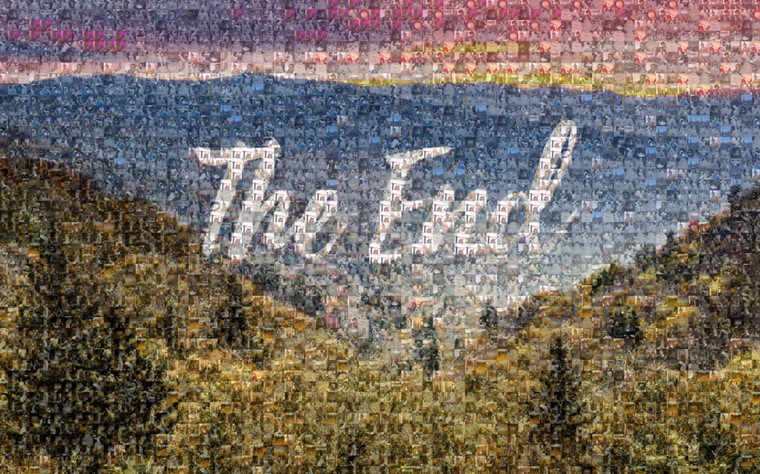 ADVANCE YOUR LEADERSHIP SKILLS
INTRODUCE. INFORM. INSPIRE. INVOLVE.