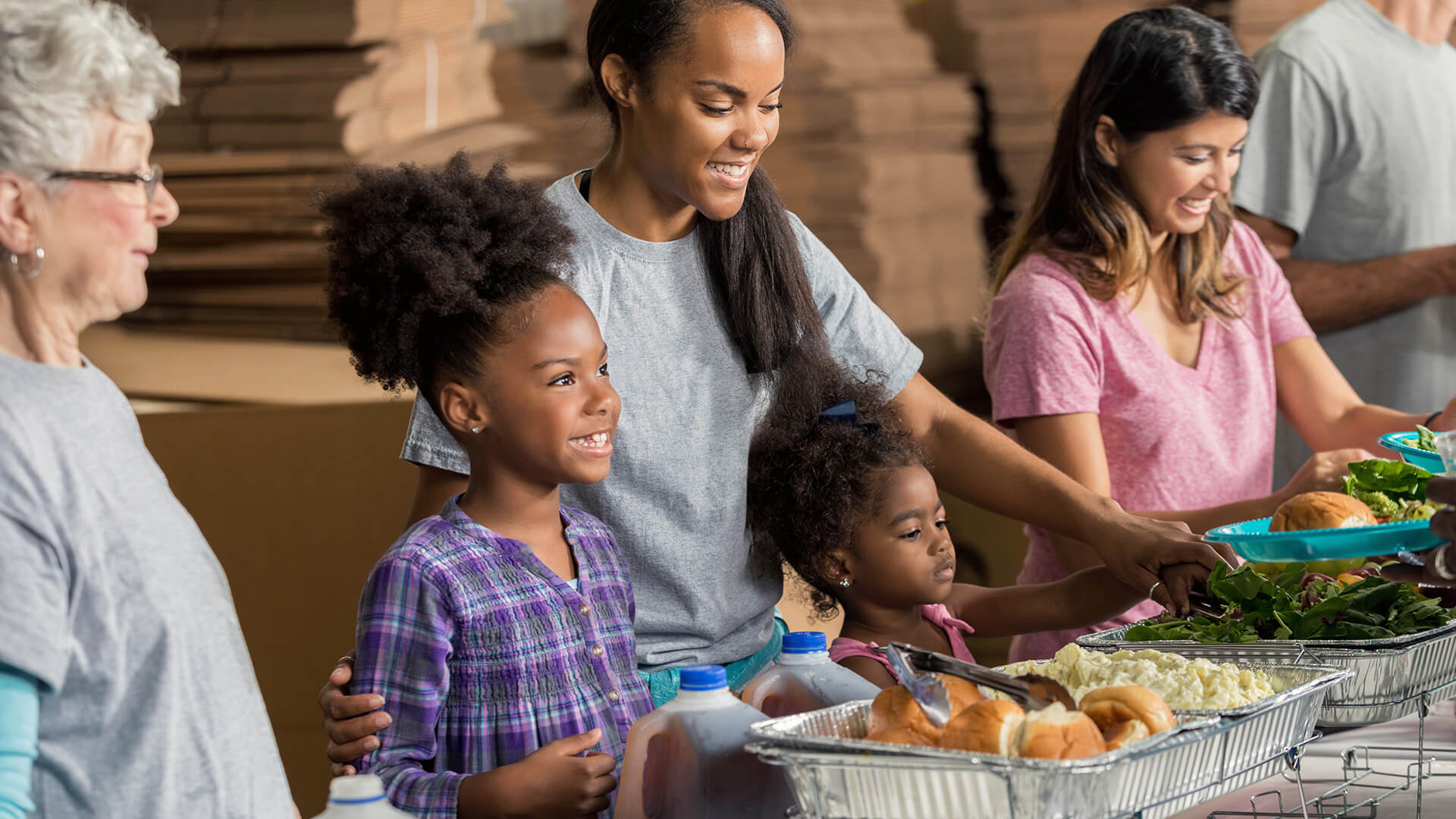 SMOKY MOUNTAIN YOUTH LEADERSHIP
Lead by example
The Smoky Mountain Youth Leadership (SMYL) program is designed to identify a diverse group of high school students who demonstrate leadership potential. It promotes development in an interactive environment and offers the framework for constructive leadership. SMYL also encourages committed involvement and responsible participation in the future of Sevier County.
Who Should Apply
Sophomore or Junior's in a Sevier County high school (public, private or homeschool)
High school students who are involved in extracurricular school or community activities
Students who are able to make a commitment to full participation in Smoky Mountain Youth Leadership program
Students who have a desire to develop and utilize leadership skills
Students that have a good academic standing (minimum 2.5 GPA) and good disciplinary record
Potential participants for Smoky Mountain Youth Leadership may apply in March/April through their high school guidance counselor.
Attendance Policy
A total of eight sessions, plus Introductions Night, and graduation are held for SMYL. Participants are expected to attend all sessions. Students will not be allowed to leave during a session without the written permission of your high school counselor.
Course Objectives
Identify, train and nurture potential leaders during their high school years
Further enhance and develop communication, decision-making skills and varying approaches to leadership
Encourage initiative and creativity
Gain a greater understanding of contemporary issues through interaction and problem solving with peers, adult leaders and decision makers from all segments of the community
Promote leadership in our high schools through opportunities for student interaction among schools and develop a level of mutual trust and respect for one another
Increase awareness of our community needs, opportunities, problems, and resources
Inspire responsible, ethical leaders committed to active community involvement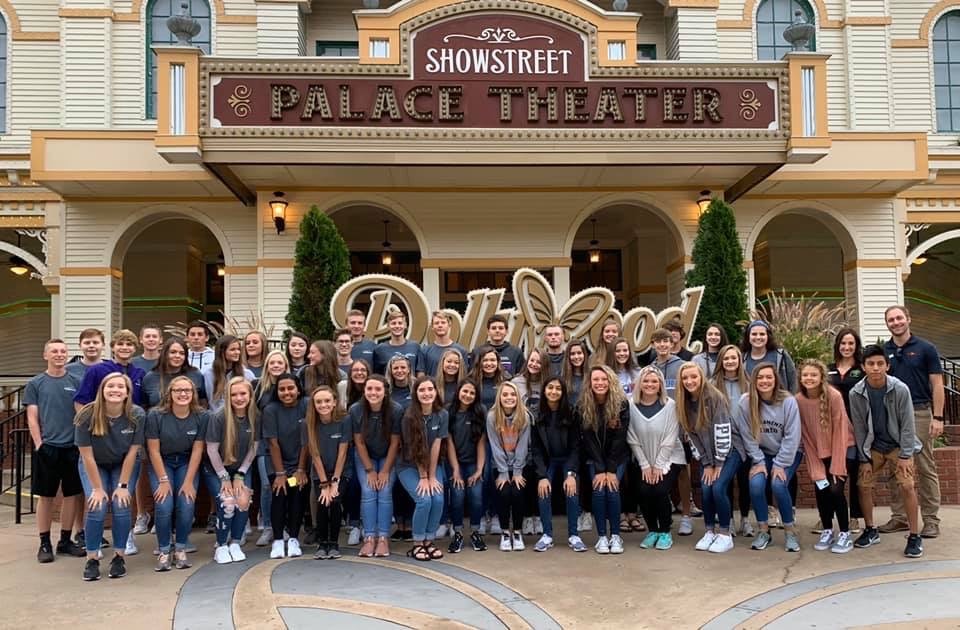 Smoky Mountain Youth Leadership Class of 2020
ADVANCE YOUR LEADERSHIP SKILLS
INTRODUCE. INFORM. INSPIRE. INVOLVE.