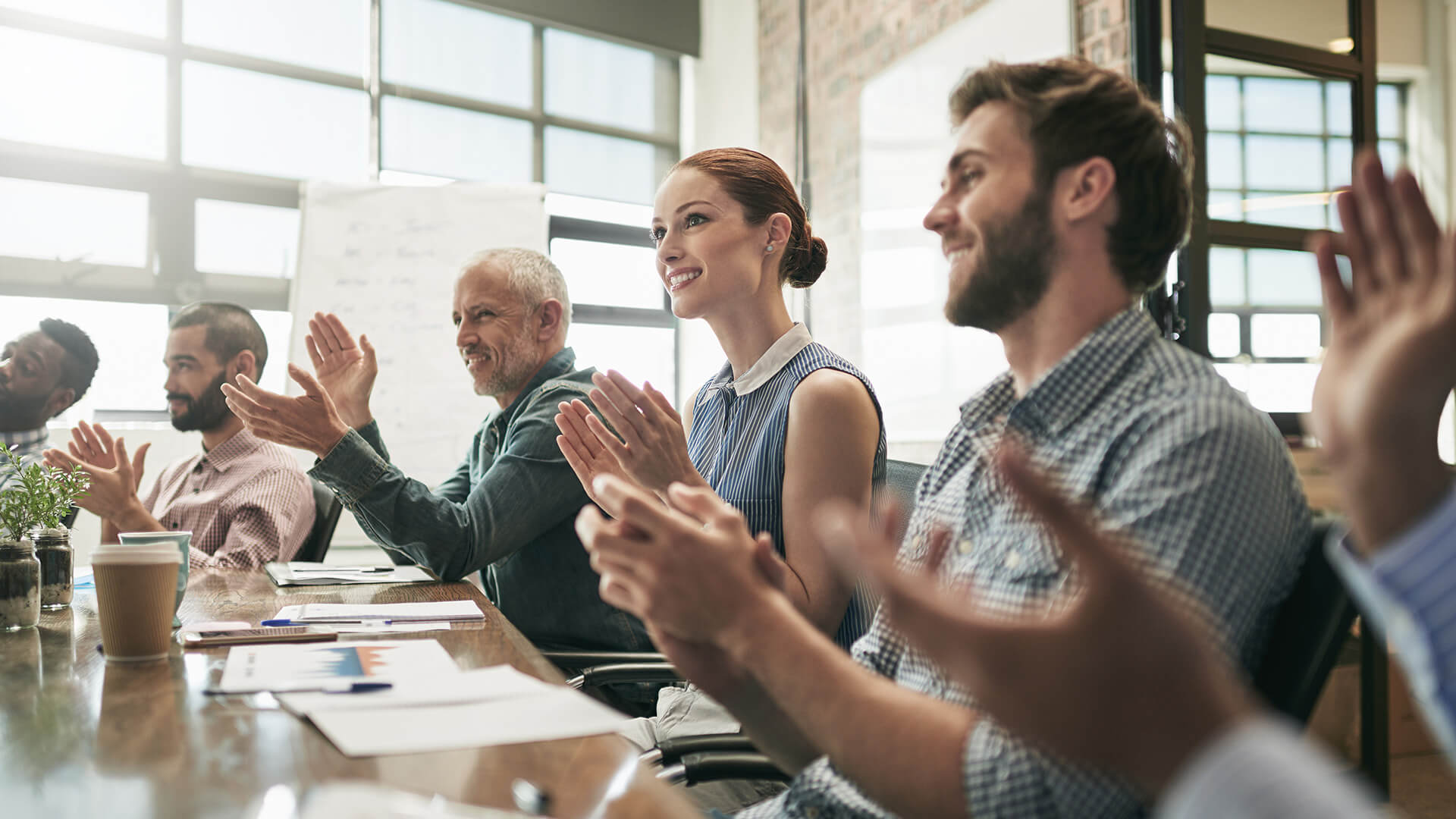 LEADERSHIP SEVIER
Enriching the community one leader at a time.
Leadership Sevier is our flagship program. It involves specialized leadership training to increase the skills and talents of individuals currently working in a leadership role.
It begins with a two-day orientation and training session in March. During these first two days, participants experience a DISC Personality profile and team building activities.
Throughout daylong monthly sessions (April – November), participants experience a comprehensive learning environment. The program focuses on the dynamics of the community and a cross-sectional view of the most salient public issues. Program sessions are held throughout Sevier County to provide participants with a broad geographic perspective.
Who Should Apply
Individuals currently in an established career, in ownership, or a senior level position will benefit most from Leadership Sevier. If you are an industry professional ready to make a difference in our community, apply today.
 Course Objectives
Identifies current leaders from all areas of community life
Increases awareness of the community by developing programs which address the vital issues affecting Sevier County
Encourages philanthropic support through a greater understanding of needs and opportunities for involvement
Eliminates communication barriers and encourages greater cooperation through a personal networking system
Develops an expanding and inclusive vision for Sevier County and promotes community improvement
Provides opportunities for personal growth through the development of leadership and interpersonal skills, personal awareness and challenge
Provides programming that meets the needs of our county and facilitates the accomplishment of our objectives
Fosters community trusteeship
"I didn't really know what to expect going into this program, but it has been one of the best experiences of my life. Anyone who gets the opportunity to go through it really needs to. I thought I had a clue about how our county operated, I didn't. It was amazing to see all the behind-the-scenes stuff; plus, I met some really incredible people along the way. So glad I was part of the #bestclassever; we even have the plaque to prove it!" Melissa Moon – Leadership Sevier Class of 2017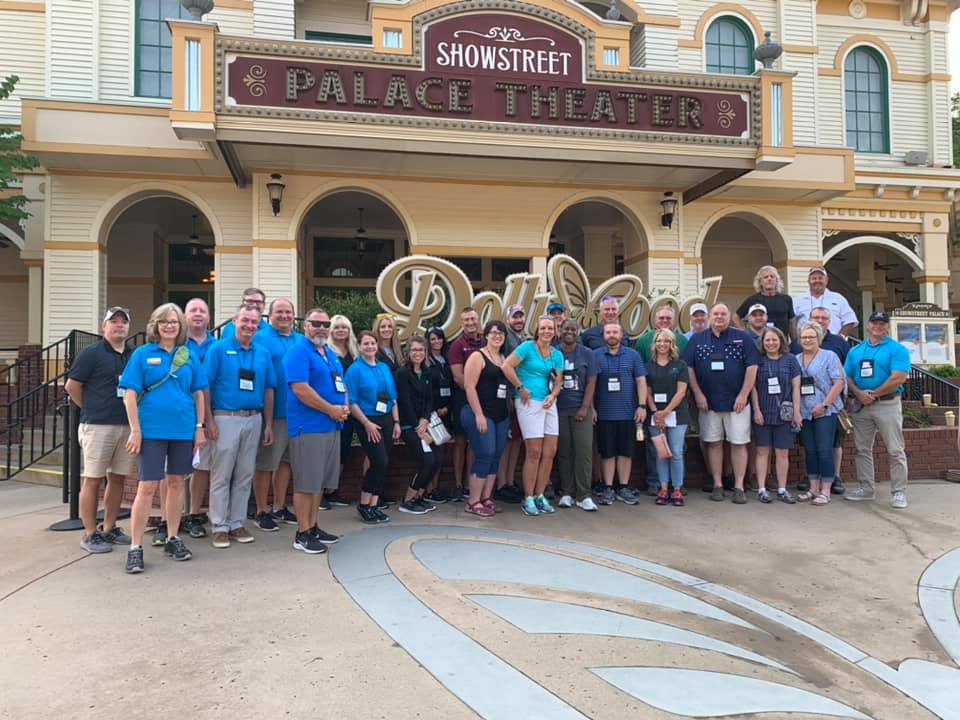 LS Class of 2021 Participants @ Dollywood
ADVANCE YOUR LEADERSHIP SKILLS
INTRODUCE. INFORM. INSPIRE. INVOLVE.