Legacy Leaders are graduates of Leadership Sevier who are willing to share their knowledge and expertise in an open discussion and mentoring capacity to our LS and LT members based on our founding principles, the 4 I's: Introduce. Inform. Inspire. Involve.
The Legacy Leaders for our March Fireside Chat session is LS Class of 1997 Alumni,
Earlene Teaster, City of Pigeon Forge & 
Cindy Ogle, City of Gatlinburg
When: Wednesday, March 3, 2021
Where: The Pottery House Café
3341 Old Mill St. Pigeon Forge, TN 37863
Time: 11:30 am – 1:00 pm    Cost: $20.00
Lunch will be provided.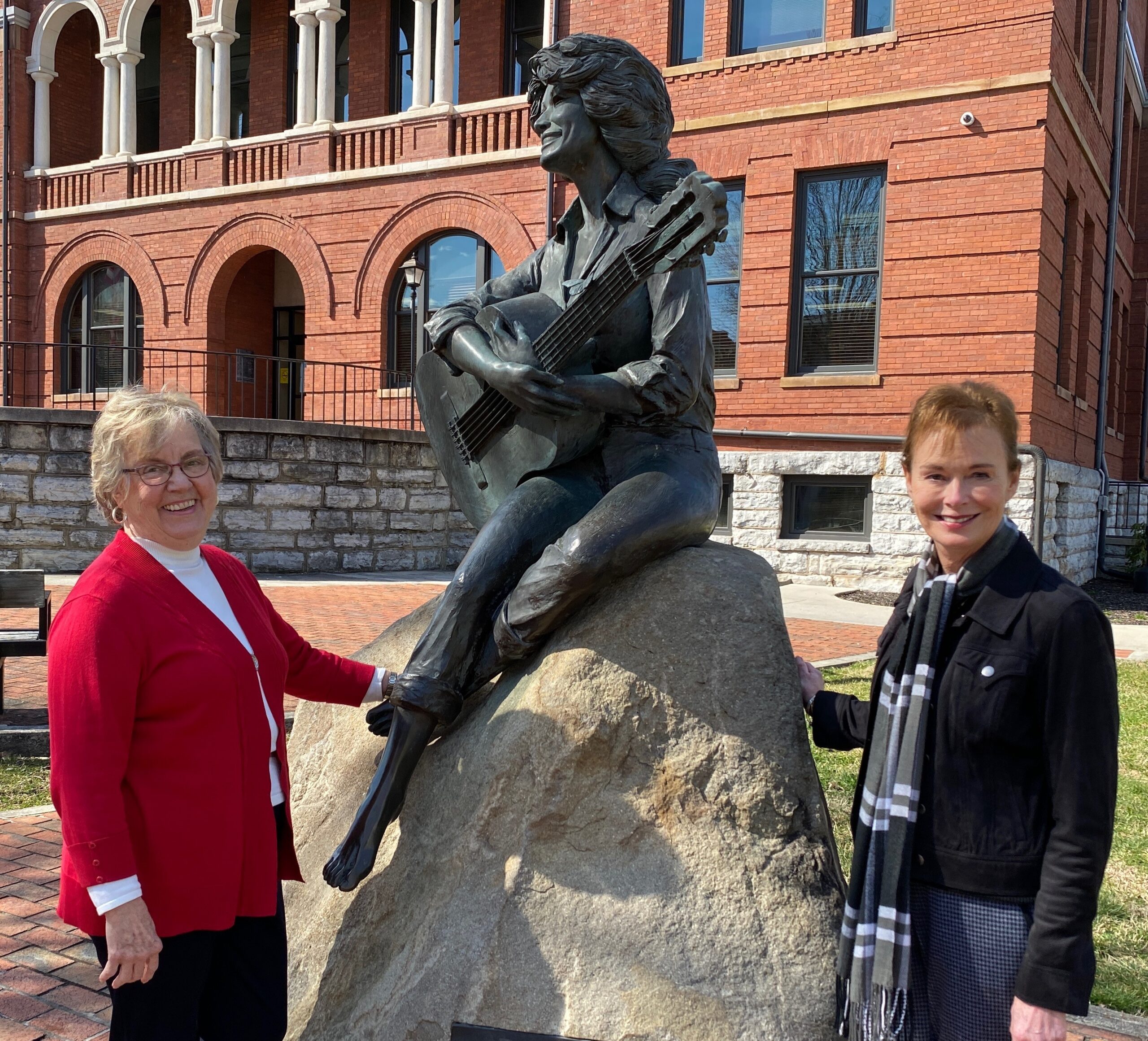 Earlene Teaster & CIndy Ogle